About Me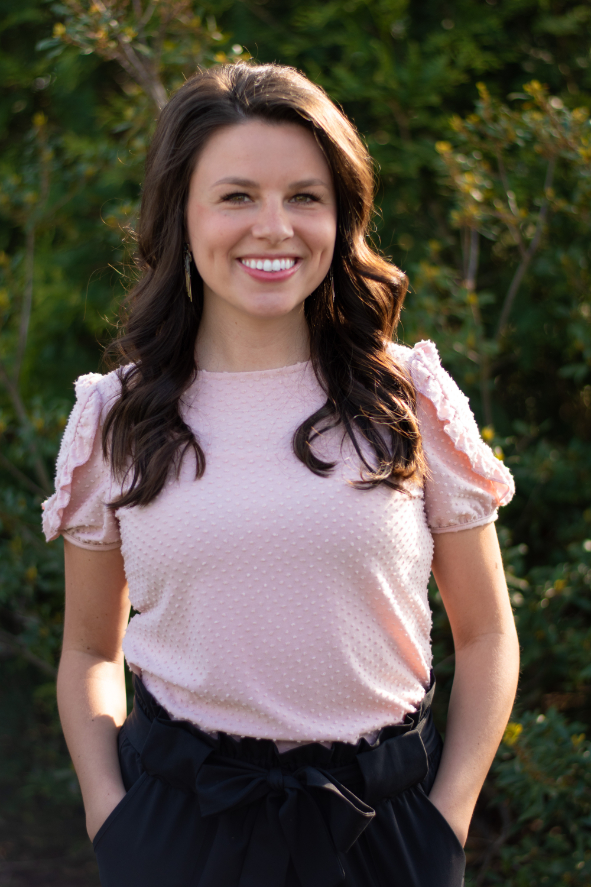 My name is Melanie Lichtinger, and I am a Licensed Professional Counselor (LPC) in Pennsylvania and a Licensed Clinical Mental Health Counselor in North Carolina (LCMHC). I am also a Certified Mindfulness and Meditation Teacher. My priority when working with my clients is to validate their emotions while also educating and normalizing mental health. We work together to understand the root cause of their emotional struggles to achieve long-lasting happiness.
I specialize in Tele-Mental Health, serving women in Pennsylvania and North Carolina. My focus is on helping women overcome anxiety, reduce stress, process grief, and support individuals in the LGBTQ+ community.
Over the years, I have combined my education and experience as a counselor with my training as a mindfulness and meditation teacher to offer unique and individualized treatment. Together with my clients, we build a sense of self-confidence to gain control of life and self-love to find peace.